Issue/Question
I am having trouble uploading videos to Kaltura using the Kaltura Capture App.
Video is already recorded, and the student is trying to upload. 
The video upload fails using Kaltura Capture. 
The progress upload bar reaches 10%, then fails.
Environment
Kaltura Capture Desktop Application
User Role
Student
Faculty/Instructor
Cause
The cause of failed uploads while using the Kaltura Capture Desktop application is usually that the username is off, and the user needs to sign out and re-sign into the Kaltura Capture Desktop App.
This is hard for users to diagnose, since they get automatically signed into the desktop app.
Resolution
1. Navigate to Kaltura Capture. Log into blackboard.
2. Click on the "Tools" icon on the bottom left side of the screen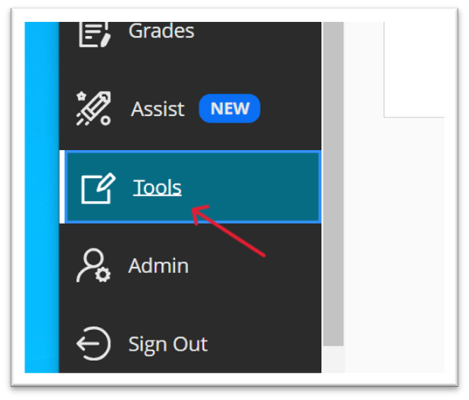 3. Click on the "My Media" Tile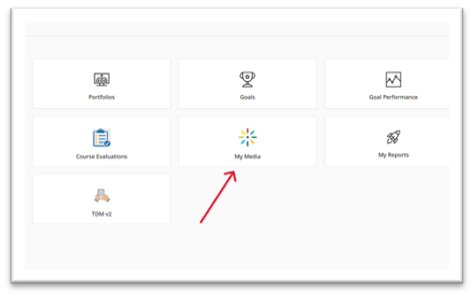 4.  LaunchKaltura Capture: You will notice a blue "Add New" button. click it.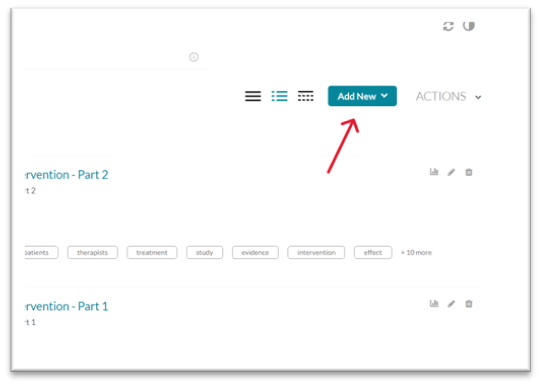 5. In the drop down, click the "Kaltura Capture" button.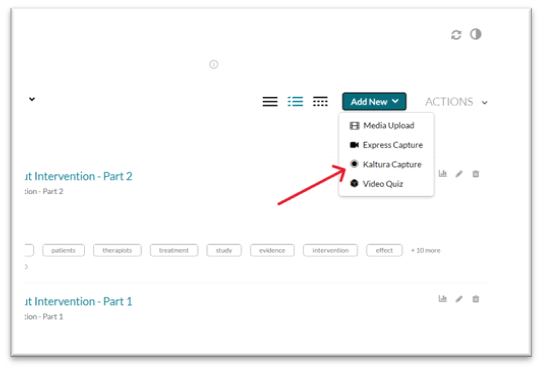 If Kaltura is installed, you may see a drop down to "Open Kaltura Capture" If not installed, click "Download for Windows" and repeat steps 1 and 2.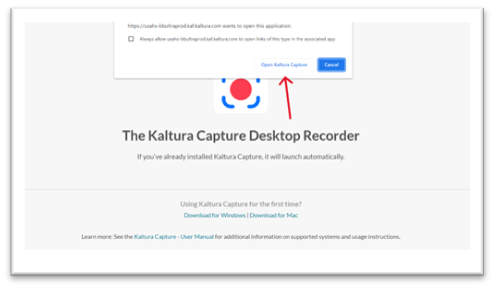 6. Navigating the Application.  On the right side of the options bar, click "Manage" under the Kaltura logo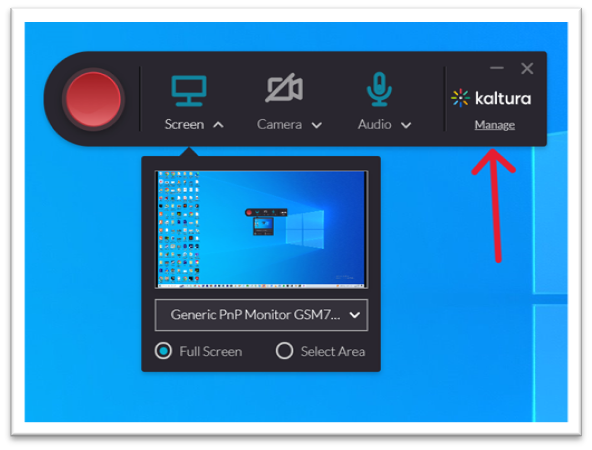 7. Click the (i) on the left side of the screen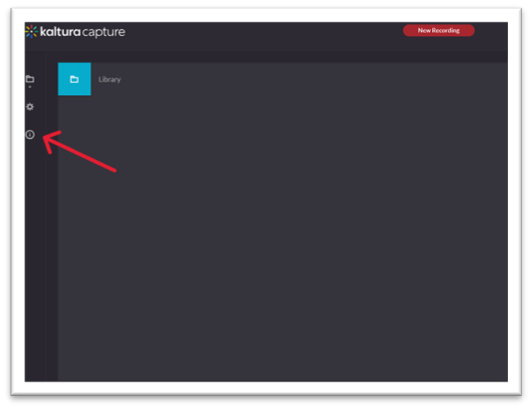 8. Click "Sign Out"